Our Mission is to inspire humanity through synthesis of music, love and cosmology by our extraordinary artists.
We aim to educate and entertain the worldwide audience in innovative ways that will enrich their lives.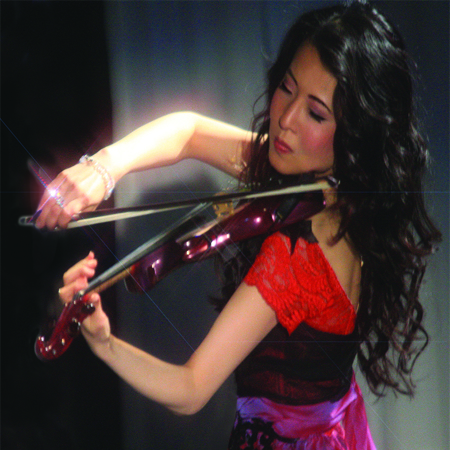 CARA-C
CARA-C is a Pop Violinist, seen on PBS, winner of LA Music Awards & trained at the prestigious Juilliard School. Her electric pop violin sound is dynamic & sexy. She commands her red electric violin to soar with feminine mystique to a worldwide audience. Her talent is extraordinary. CARA-C has appeared on PBS & has graced many of the top halls worldwide including Carnegie Hall. She has performed with some of the music industry's giants: Whitney Houston, Barry Manilow, Burt Bacharach, Dionne Warwick, N-Sync, Kenny Loggins, Bono & many others. She performed at LA Galaxy, Independent Spirit Awards, Living Legends of Aviation Awards, Am. Idol, America's Got Talent & Dancing with the Stars.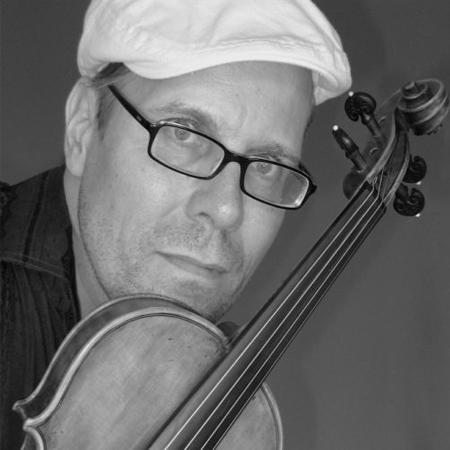 Benedikt Brydern
Performances, Music Production, Music Performance Coaching, Music Consultation, Independent Contracting.